Mississippi ...the Magnolia State
Down home hospitality and history.

Featuring the top accommodations and attractions visited by staff around the Hospitality state: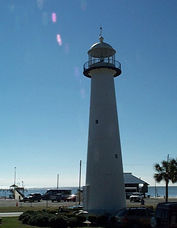 Mississippi Gulf Coast
The Mississippi Gulf Coast has a rich heritage of fun, seafood, and festivities that draws you in.
Many attractions have now reopened, and tourists are welcomed back to enjoy the beach, the casinos,
and more.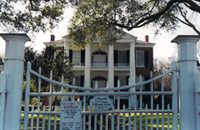 Natchez, MS
Steeped in history and where millionaires were a
common occurrence, Natchez offers a pilgrimage tours like none other.
Natchez Trace
Linden B&B
True Southern hospitality awaits at this Natchez gem.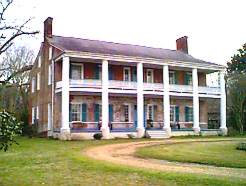 Springfield Plantation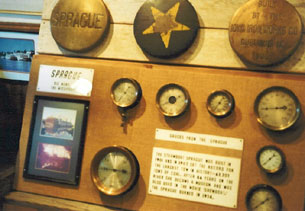 Old Court House Museum, Vicksburg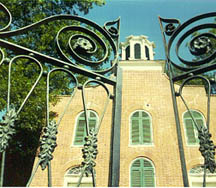 The Ghost Town of Rodney
Windsor Ruins

GO USA cards - unlimited FREE admissions to top attractions!
check our
exclusive specials
Travel America Tshirts & More
Arches
|
Grand Canyon
Glacier-Mtn. Goat
Best Rated Hotels
Advertise with Southpoint