Louisiana ...the Pelican State

Featuring the top accommodations and attractions visited by staff around the Bayou state: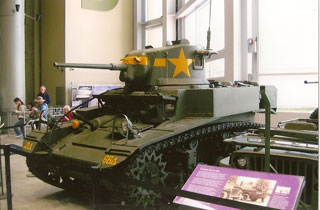 National WWII Museum
The recollections, written, in audio, and on film, of those who fought in every theatre of the war, from Europe, to North Africa, to the Pacific stay with you long after your visit.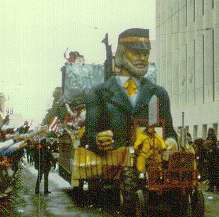 Mardi Gras
Steeped in history and meriment, the parades and parties are like none other.

Poverty Point
Here, on the flood plain of the Mississippi River these ancient people constructed a system of mounds and ridges which cover approximately 400 acres.

GO USA cards - unlimited FREE admissions to top attractions!
check our
exclusive specials
Travel America Tshirts & More
Arches
|
Grand Canyon
Glacier-Mtn. Goat
Best Rated Hotels
Advertise with Southpoint