Popular books we recommend

Our Travel Blog

GO San Francisco cards - unlimited FREE admissions to top attractions!
enter southpointfreeship for free shipping when ordering

Visit 6 Popular San Francisco Attractions For 1 Low Price

Planning a San Francisco getaway?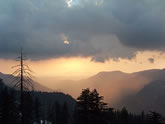 Yosemite National Park
Destination USA Guide
Destination UK Guide
State-by-State Directory
California Resorts/Campgrounds:
A-F
|
G-O
|
P-Z
Outdoor World RV Park
Boulevard, CA
Flying Flags RV Resort
Buellton, CA
Whether RVing or camping, check out our
RV resort directories
Interested in your resort or campground being listed?
California...the Golden State
Sunset near the
ghost town of Bodie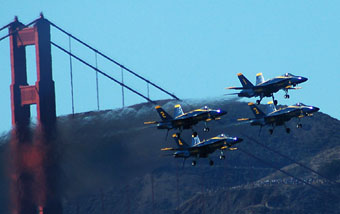 Fleetweek in San Francisco

Every year around the first week of October, San Francisco celebrates Fleetweek. The week of festivities includes the parade of ships, ship tours, air show acrobatics, and of course, the Blue Angels.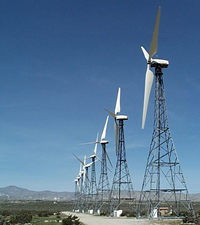 Windmill Farm, North Palm Springs
We took in an educational 90 minute tour of a large working wind farm. This is the only tour of a working wind farm available in the world. The windmill farm generates enough electricity to power the entire city of Palm Springs and some of the surrounding area.





GO USA cards - unlimited FREE admissions to top attractions!
check our exclusive specials

also available:
CityPass: Visit 6 Popular Attractions At These Destinations For 1 Low Price -
San Francisco
Hollywood
Southern California

Affordable prepaid phone cards
Travel America Tshirts & More
Arches
|
Grand Canyon
Glacier-Mtn. Goat
Best Rated Hotels
Advertise with Southpoint